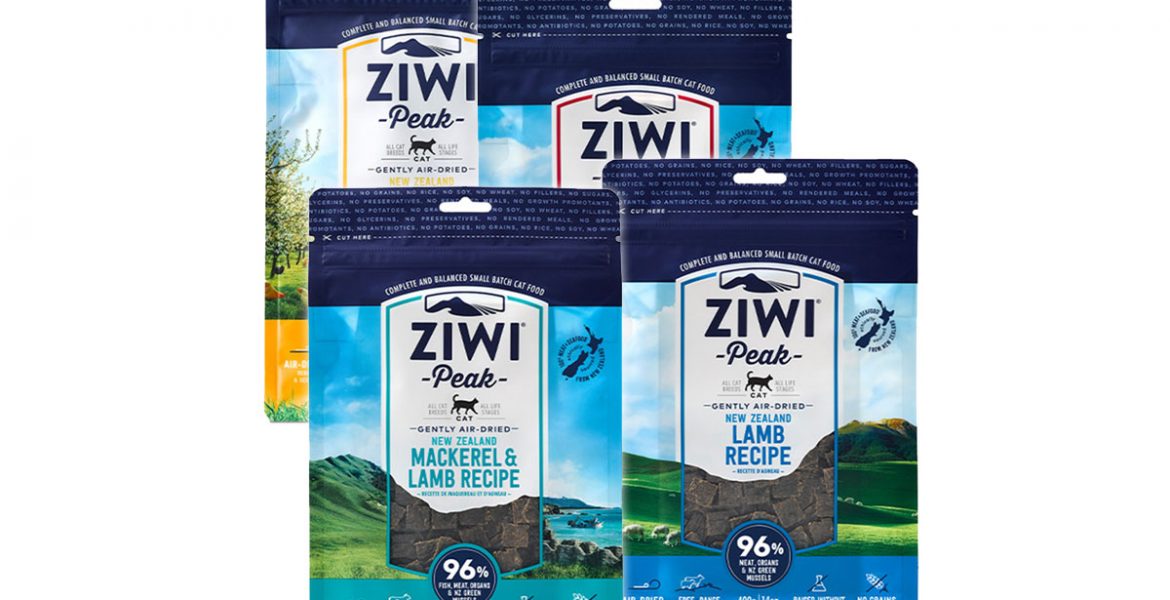 The Benefits of Dehydrated Pet Food
Dehydrated pet food for cats and dogs is a great way to ensure that your furry friend gets the appropriate daily intake of protein. As a great alternative to raw food, dehydrated food has a number of other benefits- from general nutritional value to shelf life.
Dehydrated Pet Food has a Long Shelf Life
Dehydrated food doesn't spoil as quickly as raw food does, and does not need to be refrigerated. A single bag of dehydrated food can last for months, while raw food and kibble spoil much faster.
Dehydrated Pet Food is Perfect for Healthy, High-Protein Diets
Cats and dogs require to be fed high-protein diets, and dehydrated food fits the bill! It's also a healthier option than raw food which can prove difficult to digest. While this difficulty can build a hearty digestive system over time, it can also make older pets, or pets unaccustomed to raw foods, sick. Dehydrated foods are much easier on the digestive system, so it may be a better alternative for your furry friend, too.
Picky Pet Approved
Even the pickiest pet will love the dehydrated food option. There are a wide variety of different options to choose from, so your pet is bound to happen upon an option that works for them.
Take it on the Road
Want to go to the lake with your dog for a weekend? Bring your bag of dehydrated food without worrying about your buddy not getting the nutrition they need. It's easy to store and isn't as bulky as other types of pet food packaging. Throw it in your luggage without adding more extra weight than a couple of t-shirts!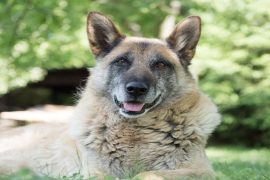 As our furry companions age, their needs evolve. Consequently, they require an increased level of consideration,
Read more